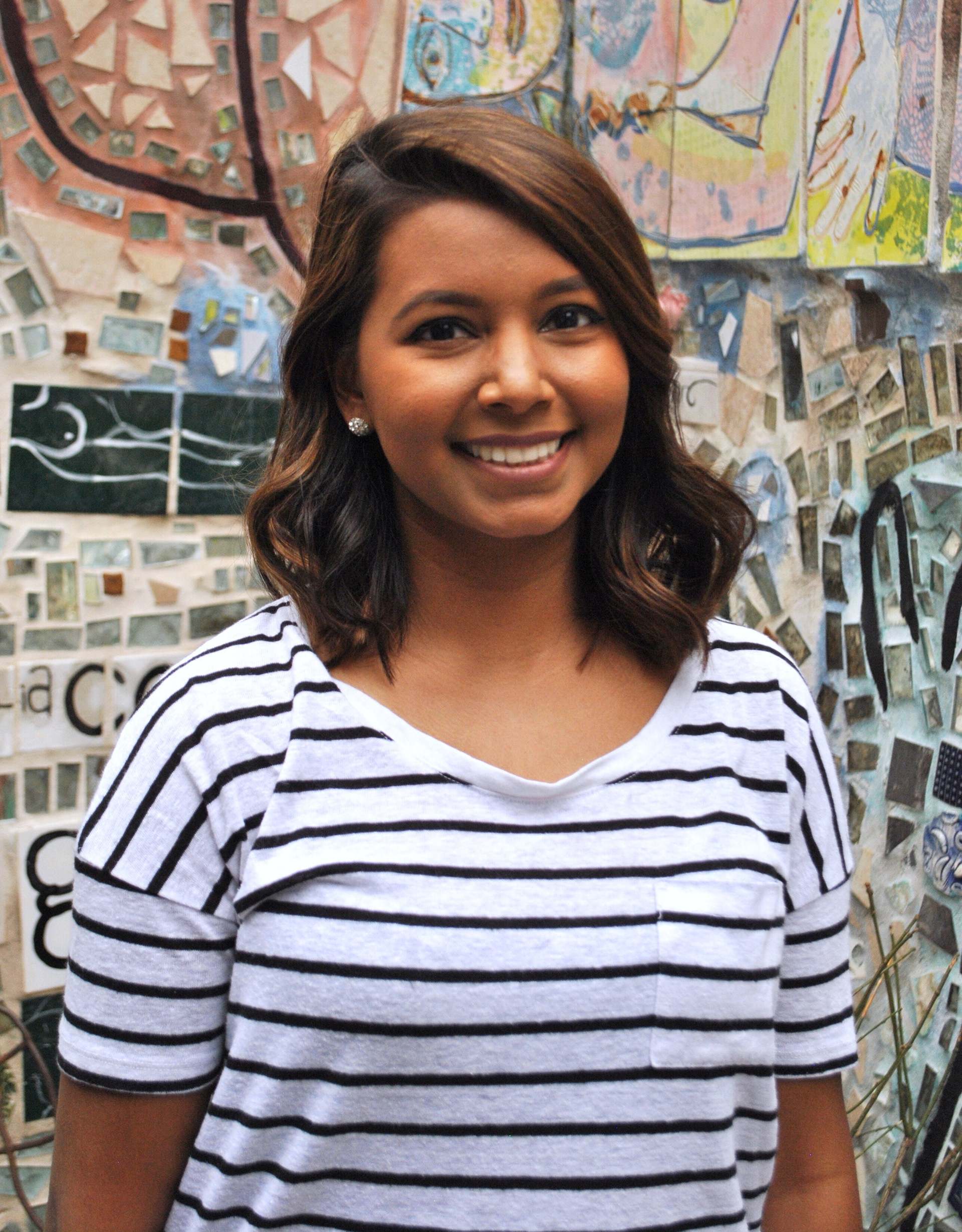 Hi, my name is Sabina Besra and I am a

Freelance Graphic Designer seeking a permanent or freelance graphic design position

. Currently, I

volunteer part-time as a Graphic Design Lead for a non-profit organization called Christalis, Inc.

, which I have been a part of for four years. In addition, I also worked for two years as a

Graphic Designer for the in-house Creative team at Tenable

, starting as a Junior Graphic Designer, before being promoted to Graphic Designer. My academic background includes a

B.A. in Graphic Design from the University of Maryland, Baltimore County

. I am also proud to be an active

member of the AIGA Baltimore

community, which enables me to stay up to date on evolving design trends and continually be inspired by my fellow artists and designers.

Visit my Contact page to send me a message if you would like to work together or if you just want to ask me about my favorite Starbucks drink (that would be a tall white chocolate mocha with soy milk)